It all began with a girl, a shoe, and a pile of letters.

When Ally saw a letter stuck on the bottom of her shoe, she was surprised. When she found another letter . . . and another letter . . . and another one, she was REALLY surprised. Where had the letters come from? Could her baby brother, Jason, be involved?

Most importantly, were the letters trying to tell her something?
Please check out my Kickstarter project page to find out how you can help me donate books to libraries and to high risk children! My blog post, On the Bottom of My Shoe Kickstarter Project, has some additional information you may find helpful. Thank you!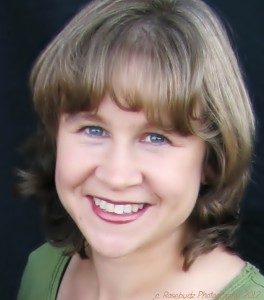 Hi, I'm Bernice Seward. I believe that a love of reading and of learning begin at a very young age. One of my goals as an author is to foster these in children. I am an incurable optimist with a particular fondness for stories where the "little duck" wins in the end. I'm also an avid reader, writer, photographer, and adventurer. I wrote, illustrated and self-published my first picture book, The Very Hungry Duck, earlier this year.
Check out my About page if you'd like to explore a little more.
You can connect with me via: Facebook https://www.facebook.com/BerniceSewardWriter, Twitter https://twitter.com/BMSeward, or Pinterest  http://www.pinterest.com/treasurewithin/