Duck is SO hungry! She sees a bowl of fruit on the table, but every time she tries to take a piece, someone else grabs it and eats EVERY LAST BITE. Will Duck be able to fill her empty stomach?
The print edition of The Very Hungry Duck is now available. Click the picture above (or here) for more information.
Click this link if you'd like to preview and/or purchase the ebook.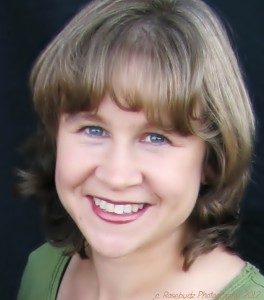 Hi, I'm Bernice Seward.
I love to discover the wonder in the simple things of life.  And I love quirky characters, real or imaginary, who solve problems in imaginative ways.
Check out my About page if you'd like to explore a little more.
You can connect with me via: Facebook https://www.facebook.com/BerniceSewardWriter, Twitter https://twitter.com/BMSeward, or Pinterest  http://www.pinterest.com/treasurewithin/